One of America's greatest presidents, Ronald Reagan was born on this day 102 years ago.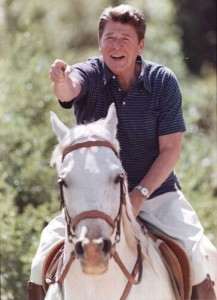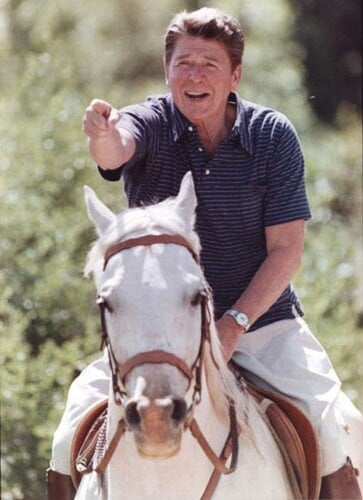 His economic vision lifted America out of economic malaise. He was the architect of communism's defeat.
President Reagan's positive vision of America's promise and potential lifted the nation and inspired freedom-loving people around the globe.
~
Our 2012 Reagan Gala Tribute Video 
Click here for an excerpt of George Landrith's remarks about Ronald Reagan at the 2012 Reagan Gala.
Click here for other articles and opinion pieces on this website about Ronald Reagan.