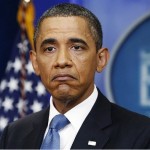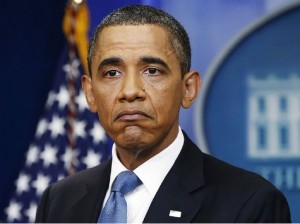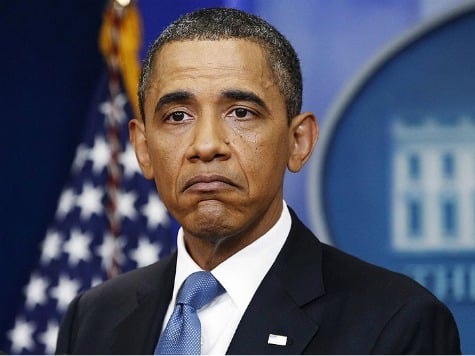 by Alex Castellanos
Ordinarily, being ranked as the worst modern president of the United States would be considered unfortunate. For you Mr. President, that's the good news.
As painful as it is to note, your presidency has not yet hit bottom. You've got a long way to go in your descent.
Everywhere you walk, Mr. President, the world unravels. Americans are whispering that each political missile you fire seems to hit not its target but our own house.
You have undone the core idea you've advanced, that a larger public sector can save us. You are becoming the one-man Keystone Cops of an experiment in weakness and incompetent government. Continue reading →
---