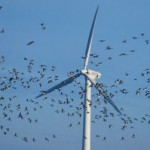 by Tom Steward   •   Daily Signal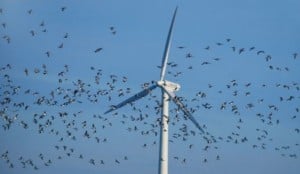 Nothing strikes fear into developers and property owners more than a new critter on the federal list of endangered species.
Case in point: The northern long-eared bat, found in 39 states. The U.S. Fish and Wildlife Service probably will place it on the list in April.
The logging industry is worried.
"The economic loss to the entire state of Michigan would be devastating, if timber harvesting were to be restricted to the winter months in their habitat area," said Brenda Owen, executive director of the Michigan Association of Timbermen. "This is not a viable solution to the bat's decline, and it's never a solution that the Timbermen would stand by and let happen." Continue reading →
---