By Peter Roff     •     The Hill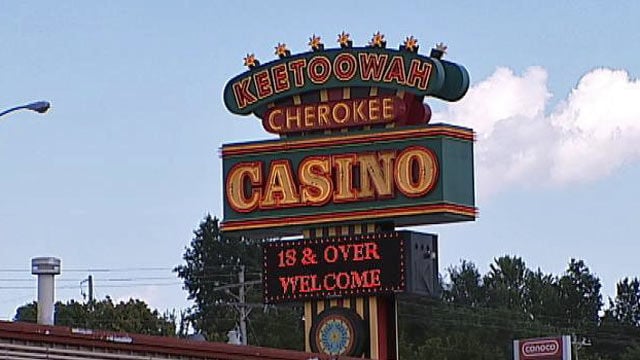 When Congress passed the Indian Gaming Regulatory Act in 1988 it was with the intention that a framework for the green-lighting of Indian casinos on historically tribal lands could continue.
In a lot of places it has worked well. In others it has failed to live up to expectations. Some people are still getting rich but the overwhelming poverty the casino revenues were supposed to alleviate remains. Nor have they created a limitless stream of wealth. The economic downturn that began with the crash of 2008 affected the gaming industry just as much as the rest of the economy and you don't have to be Donald Trump to know it's a bigger "crap shoot" than most people believe.
Since the act went into effect it has generally been left up to the discretion of the U.S. Department of the Interior whether a specific tribe can go into the casino business and how many sites they may operate if they can. During the Bush administration, standards were reasonably rigorous and considerable heft was given to the sentiments of state and local officials. That's one of the reasons Arizona voters were given the chance to vote on Prop. 202, which is essentially a master plan governing the spread of tribal casinos throughout the state that is scheduled to be in force until 2027. Continue reading →
---