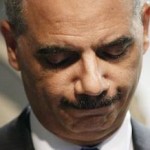 By Katie Pavlich     •     The Hill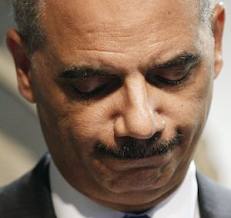 On Wednesday, Loretta Lynch, the U.S. attorney for the Eastern District of New York, will raise her right hand in front of the Senate Judiciary Committee and swear to tell the whole truth to lawmakers during her nomination hearing for attorney general of the United States.
Following in the footsteps of Attorney General Eric Holder, Lynch will be forced to tackle a series of complicated, corrupt and highly controversial topics when she takes her seat on Capitol Hill. She will have to make her own case about how to clean up the highly politicized, and often toxic, Department of Justice.
Now that Republicans are in charge of the Senate, Judiciary Chairman Chuck Grassley (R-Iowa) has the subpoena power he needs to dig deeper into scandals ignored by Sen. Harry Reid (D-Nev.) and the previous Democratic leadership — and you can bet he's planning on getting answers to unanswered questions. Continue reading →
---