by Carly Fiorina     •     USAToday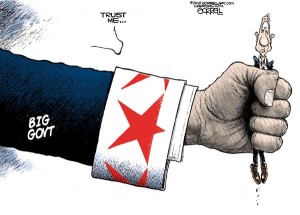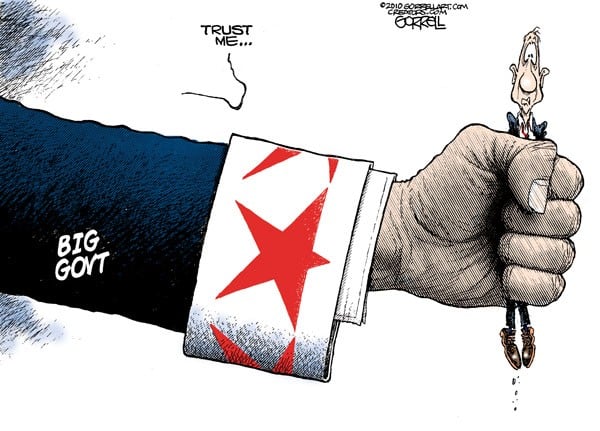 We knew hack of security clearance records was coming, but we did too little to stop it.
Last week, we learned that that 1 in 15 Americans was personally affected by the federal Office of Personnel Management's egregious failure to protect our most personal information. It is now clear that their security breach compromised the personal information of every U.S. citizen who has undergone a government background check in the last 15 years. That is nearly 22 million people — more than the population of the state of New York and nearly 7% of the entire U.S. population.
Social Security numbers, health information, fingerprint records and information about family or foreign contacts were compromised. This breach violated not only our right to privacy – but also the very safety and security of our nation. Continue reading →
---