by Thomas Richard     •     Examiner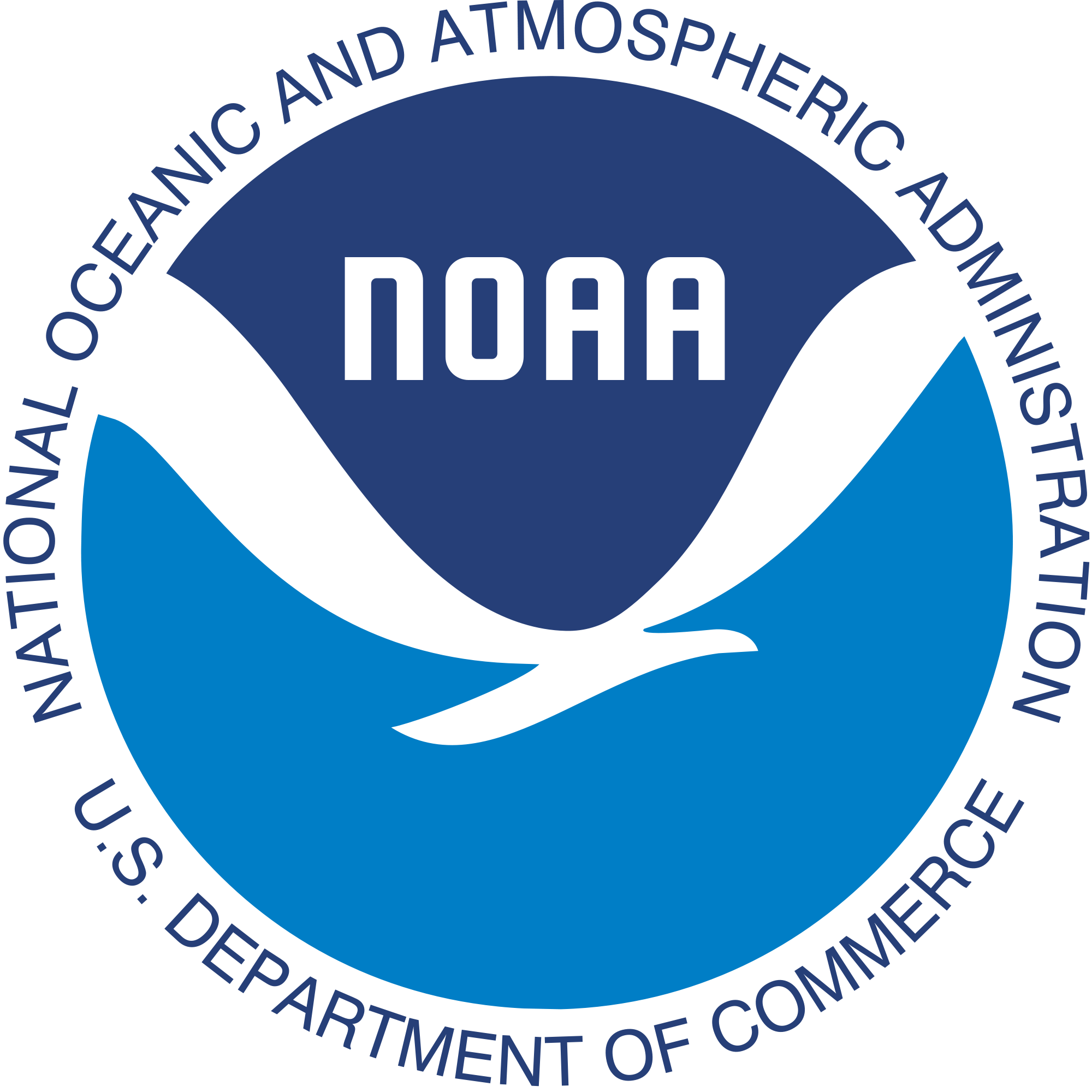 The number of excuses for the global warming pause or hiatus had grown to more than 66 when the National Oceanographic and Atmospheric Administration (NOAA) added yet another one to the list in a just-published study in Science. In their argument that came out yesterday, NOAA said that long-existing instrument bases have masked rising sea surface temperatures. Once they "readjusted" the data, the warming hiatus disappeared. By cooling the past, they were able to make the most recent years even warmer.
This assessment has drawn heavy criticism from both sides of the bitter climate debate, but one thing no one disputes: NOAA may have overstepped its authority in rewriting climate history and relying on faulty data sets. By making the early 1900s colder, and using only land-based temperature stations and less-reliable ocean temperatures, NOAA can now readjust the past to chart a new future.
This new study also comes at a time when President Obama has shifted his focus to climate change, not to mention the EPA's proposed plans to completely revamp the country's power plant system through new regulations. Continue reading →
---