by Peter Roff     •     Independent Journal Opinion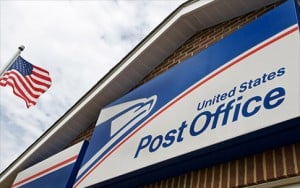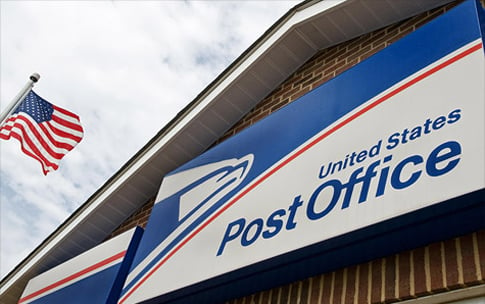 Throughout his career, Vermont's Bernie Sanders has championed postal reform. He wants to save the United States Postal Service and its hundreds of thousands of public employee union jobs, by broadening the scope of its activities.
It's an interesting idea, which is probably why the American Postal Workers Union was an early presidential endorser, and a bad one. Allowing the USPS to transact non-bank financial services opens the door to competition in areas private business has shown it can handle quite competently, thank you very much.
It's inevitable a full range of banking services would eventually follow, free of the encumbrance of the onerous Dodd-Frank requirements and the overly invasive Consumer Financial Protection Board the massive new banking law spawned. The idea is already out there. More than one policy wonk has hit on it as to provide services to what folks have taken to calling the under-banked. Continue reading →
---