The Great Unraveling Begins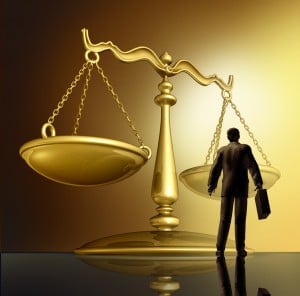 By Shawn Macomber • Lawfare Tyranny
South Africa will exit the International Criminal Court.
For a primer on why, see our previous coverage:
South Africa Refuses to Kiss the ICC Ring. 
Not So Simple: Inside South Africa's Decision Not to Arrest Omar al-Bashir.
The West to Africa: Do As We Say Not As We Do.
How Unpopular Is the ICC in Africa?
South Africa Doubles Down on Defiance.
---