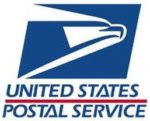 by George Landrith    •     Washington Examiner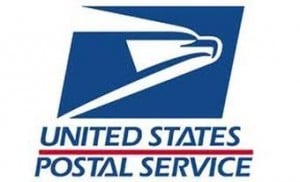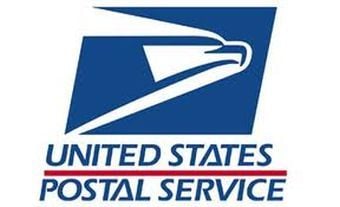 Where possible, policy leaders in this country should make the promotion of American businesses a priority. When the American economy is flourishing, our country flourishes.
That doesn't mean Americans should shy away from international trade. In our global economy, the shirts we wear, the phones we use and the cars we drive oftentimes are made overseas. Due to a number of factors, there are some products where American companies do not enjoy a comparative advantage compared to foreign competitors and vice versa.
It is understandable that American companies sometimes lose in competition. What is not understandable, however, is when an American entity like the United States Postal Service creates a competitive advantage for foreign producers.
USPS charges less than 94 cents to deliver a four-pound package from China to an American consumer. Compare that to an American company trying to ship the same package from a neighboring state — it could be charged $11.30, according to a quick online search. The American company has to pay 12 times what the Chinese shipper would be charged, adding to its overhead costs. Something seems out of whack here. Continue reading →
---