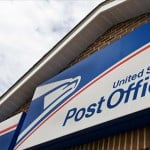 by George Landrith    •     The Hill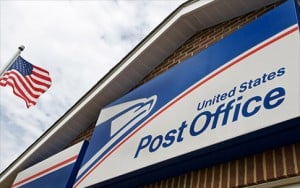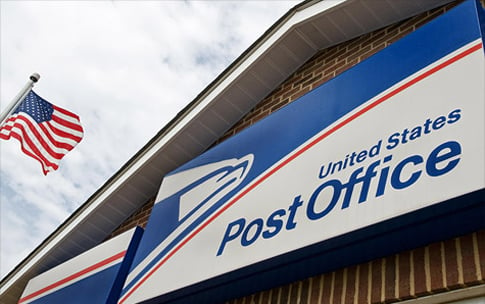 When it comes to the U.S. Postal Service, the organization's decline has been well documented for years. Last year the Postal Service lost $5.5 billion, marking the eighth consecutive year of multi-billion dollar losses. Further, for consumers, the Postal Service is still failing to meet performance targets for First-Class mail, Standard Mail, Periodicals, Package Services, and more according to a recent federal review.
As the agency seeks to regain solid footing for its balance sheet and service standards, it's clear that improved management at the top is necessary. In the last several months the Postal Service has made ill-advised efforts to expand into offerings that are unrelated to its primary letter mail responsibility and interrupt areas where such products are already provided.
Achieving excellence in the core product offerings is also grounded in one major facet of the Postal Service's operations – its ability to handle items in a way that prioritizes the overall security of the mail system for the safety of the public. Continue reading →
---