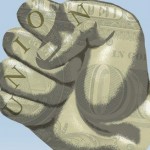 The Wisconsin governor has created a template for busting unions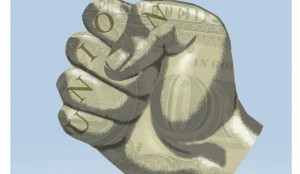 By Matt Patterson     •     Washington Times
Wisconsin Gov. Scott Walker is clearly running for president.
He may or may not win the nomination; he may or may not win the presidency. Even if he never wins another election, Mr. Walker is already the most consequential Republican politician of the last quarter-century, excepting only George W. Bush.
On March 9, with the stroke of his pen, Mr. Walker pierced the heart of Wisconsin organized labor when he signed right-to-work into law. Right-to-work allows workers to opt out of union dues and is viciously opposed by unions who maintain the level of financial support they do only because many workers are forced by federal labor law to pony up.
Right-to-work changes that. It does not forbid unionization; it does not outlaw unions. Labor unions are perfectly free to organize in right-to-work states. The only difference — in right-to-work states they actually have to earn the dues money they collect.
Right-to-work has traditionally been confined to the deep-red South and West. Wisconsin now follows Michigan as right-to-work advances into the deep-blue Midwest and Upper West. Continue reading →
---