Support is growing to repeal a Nixon-era ban that Iran and Russia love.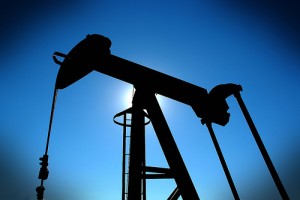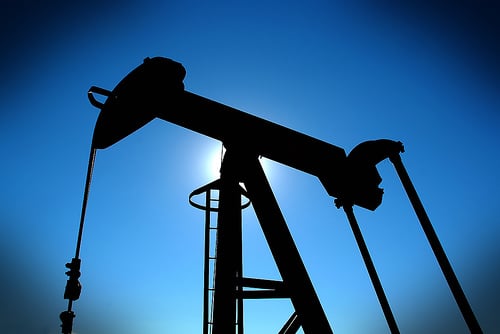 The Washington news isn't all bad these days: Republicans and some Democrats are working hard to gather enough votes to repeal the 40-year ban on exporting crude oil. With gasoline prices hitting new lows, now is the right political moment to do something right for the economy and national security.
The ban is a relic from the Nixon era when oil prices spiked and OPEC began. America's unconventional oil boom has changed everything. U.S. crude production bottomed in 2008 at about seven million barrels per day and is now more than 11 million. The Energy Information Administration estimates that U.S. output could hit 18 million barrels a day by 2040. Crude inventories are at an 80-year high, and imports declined nearly 30% between 2005 and 2013.
The export ban is, paradoxically, one of the biggest threats to this U.S. production boom. The decline in oil prices over the past year has forced U.S. producers to slash investment and cancel projects. The U.S. rig count has dropped 50% since last autumn, and the industry has cut more than 125,000 jobs. Lifting the ban would offer new markets for U.S. oil and mean fewer layoffs. Continue reading →
---