By Dave Clark and Nicolas Revise • Yahoo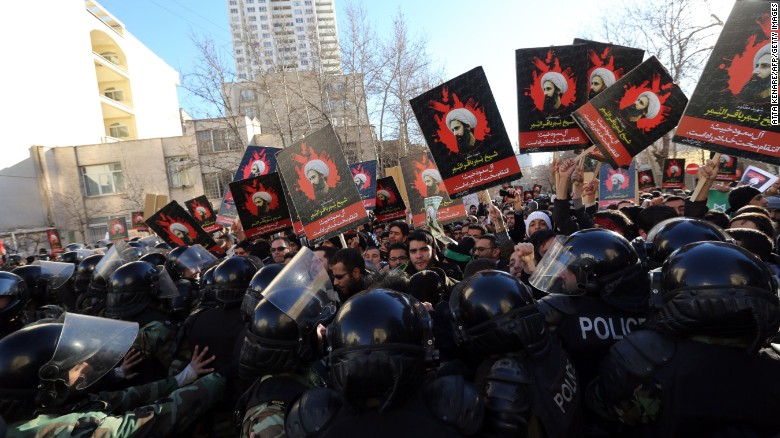 Washington's single-minded pursuit of the Iran nuclear deal damaged its alliance with Saudi Arabia, experts say, and fed the escalating crisis in the Gulf.
The United States failed to manage its traditional Sunni Arab allies in the region while it reached out to mend ties with their bitter Shiite foes in Tehran.
As a result, experts warn, Washington has suffered a loss of influence at a time when it needs to implement the nuclear accord and work with both Tehran and Riyadh to end the Syrian war.
"I think the administration has had a one-eyed policy on this," Salman Shaikh, founder and CEO of regional consultancy the Shaikh Group, told AFP. Continue reading →
---