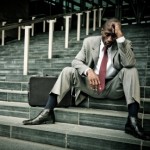 Public policy intended to make layoffs less painful actually made layoffs cheaper and more common.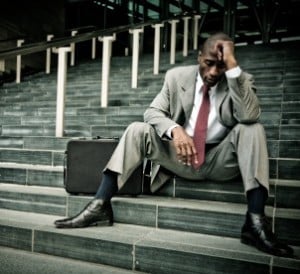 by Casey B. Mulligan
Why has the labor market contracted so much and why does it remain depressed? Major subsidies and regulations intended to help the poor and unemployed were changed in more than a dozen ways—and although these policies were advertised as employment-expanding, the fact is that they reduced incentives for people to work and for businesses to hire.
You probably heard about the emergency-assistance program for the long-term unemployed that ended only a few months ago after running for almost six years. But there is also the food-stamp program. It got a new name and replaced the stamps with debit cards. Participants are no longer required to seek work and are not asked to demonstrate that they have no wealth. Essentially, any unmarried person can get food stamps while out of work and can stay on the program indefinitely. Continue reading →
---