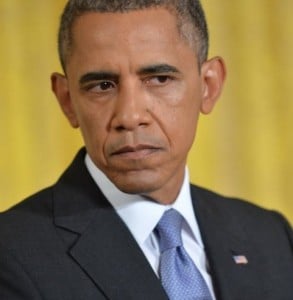 The die is cast. President Obama will ram his Iranian nuclear deal through Congress despite majority opposition in both the House and Senate. Now what? Now worry. Worry a lot.
The President on Wednesday secured a 34th supporter in the Senate, enough for him to veto disapproval without fear of an override, and he began pushing for additional votes that would enable supporters to let the pact stand without a roll call.
Although the fight is lost, the Senate owes the people an up-or-down vote on one of the most consequential foreign policy agreements in decades.
Obama says he has boxed the Iranians so tightly that they have no chance of expanding a greatly reduced nuclear program in the short run, and that he or a future President could "snap back" economic sanctions should the Iranians go rogue. Thus, he argues, America will be better positioned to curb Iran for the 15-year life of the pact. Continue reading →
---