Dozens of alleged refugees have entered Germany on fake Syrian passports, which were produced using technology similar to that used to forge documents for some of the perpetrators of the Paris attacks, the German Bild newspaper reported Tuesday, citing government sources.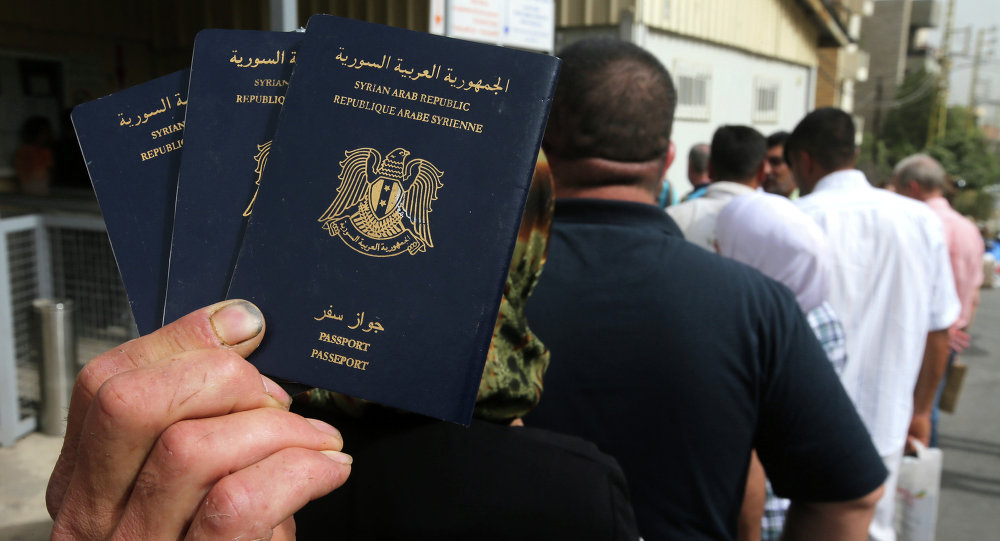 Last week, two French citizens posing as refugees were arrested in Austria on suspicion of having links to the November 13 Paris terror attacks. The suspects, of Algerian and Pakistani descent, were allegedly using fake Syrian passports and are believed to have entered Austria with some of the Paris attackers in October. Individuals posing as refugees entered Germany using passports made by the same means as those found on the suspects arrested in Austria.
"They contain the same features of forgery," one of the sources told the German media outlet.
Stolen genuine documents were so intricately altered by counterfeiters that the forgery was not detected immediately, meaning those who entered the country on fake passports have not yet been found, according to the newspaper. Continue reading →
---