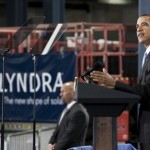 by Peter Roff     •     The Hill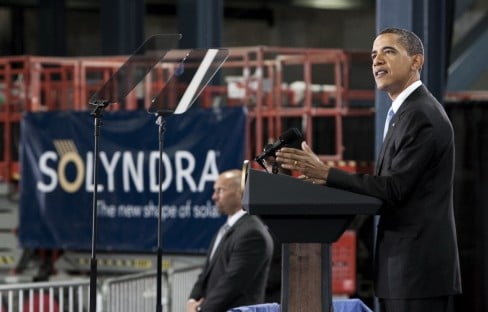 Some of solar energy's more persuasive advocates have some people believing the age of free, homegrown electricity is just around the corner. Of course they had folks believing that in the 1970s, back when Jimmy Carter put solar panels on the White House and wore a sweater when the weather started to cool.
The basic fact, as true today as it was then, is that solar energy – like many of the so-called green energy alternatives to oil, to coal, to natural gas, and to nuclear power – is too expensive for most consumers to utilize unless accompanied by generous subsidies at just about every level of the process.
Some solar panels are manufactured by companies that have received direct subsidies or loan guarantees from the federal government — and if those companies fail (remember Solyndra) the taxpayers are the ones who make it possible for the investors to recoup the money they put at risk. Continue reading →
---