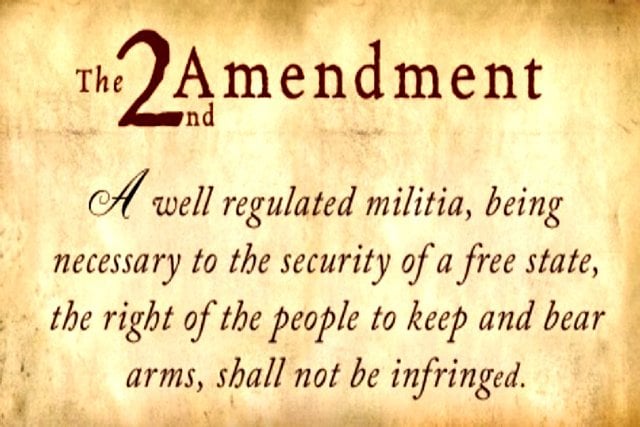 By David French • National Review
Every now and then the Ninth Circuit Court of Appeals — arguably the nation's most progressive federal circuit — can offer up a legal surprise. Yesterday, it gave us a legal shock, when a divided panel of its judges affirmed last year's federal district-court injunction temporarily blocking enforcement of California's confiscatory ban on so-called large-capacity magazines.
Under California law, any person who possesses a legally purchased magazine capable of holding more than ten rounds of ammunition must either remove the magazine from the state, sell it to a licensed firearm dealer, or hand it over to law enforcement. Those citizens who retained their magazines after the law went into effect risked a fine or up to one year's imprisonment in county jail.
The district court's 66-page opinion was a legal tour-de-force that not only dismantled California's justifications for the ban, but also reiterated and reinforced the constitutional and historical basis for the right to keep and bear arms. As I wrote last year, this paragraph from the district-court opinion is nearly-perfect:
---