by Chuck Ross     •     The Daily Caller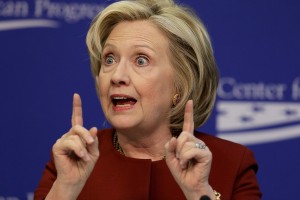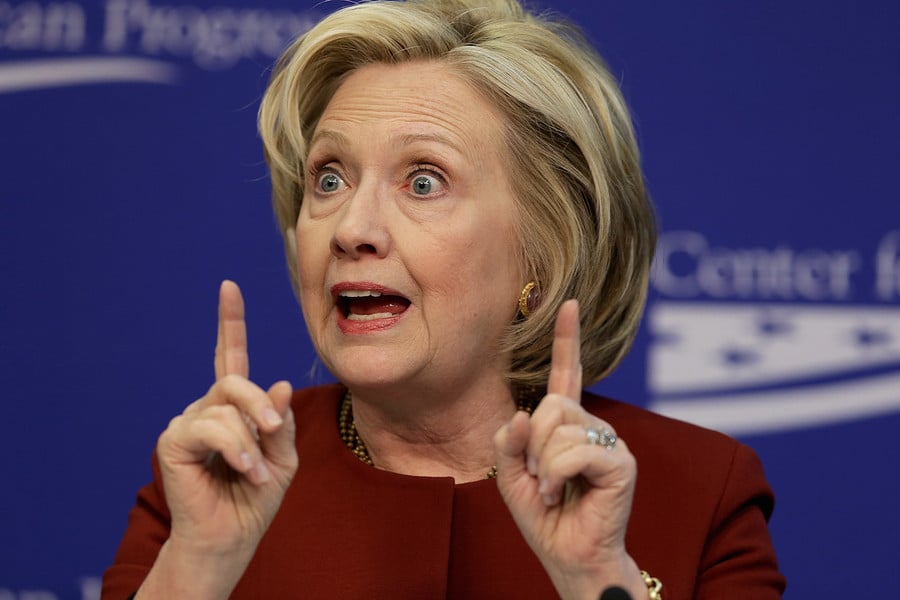 The State Department says it cannot find copies or backups of emails from the account of Bryan Pagliano, the State Department IT staffer who was paid by Hillary Clinton to maintain her private email server while she served as secretary of state.
Senate Judiciary Chairman Chuck Grassley revealed the finding in a letter sent Friday to Sec. of State John Kerry which was obtained by Politico.
Grassley has considered granting immunity to Pagliano, who invoked his Fifth Amendment right against self-incrimination during testimony in front of the House Select Committee on Benghazi in September. Continue reading →
---