We used to make sure all Americans could lead a pretty good life
by Jon Margolis     •     Pittsburgh Post Gazette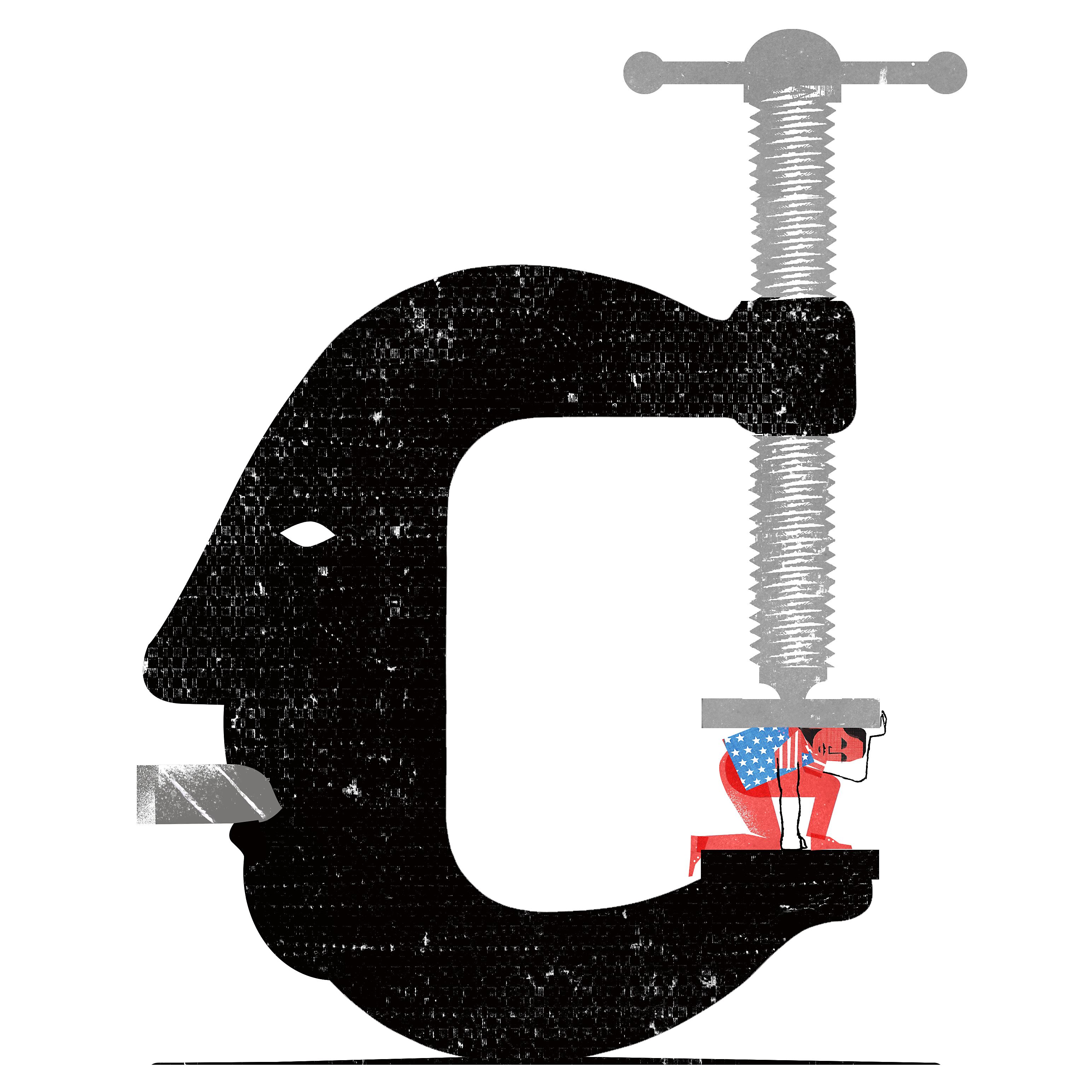 One day last winter, Tom Ashbrook and his guests on his "On Point" public radio call-in program were talking about jobs and wages when a caller from Omaha named Valerie asked a blunt but valuable question.
Half the people, Valerie said, have an IQ of less than 100. "What do we do with all the 'dumb' people?" she wondered.
That sounds heartless, but Valerie didn't seem to be scorning anyone as much as sympathizing with the increasingly bleak prospects some people are facing.
Valerie's was not an original insight. Years earlier, the late columnist Murray Kempton noted that ours was a "society which, more lavishly than any in history, has managed the care and feeding of incompetent white people." Continue reading →
---