By George Landrith     •     American Military News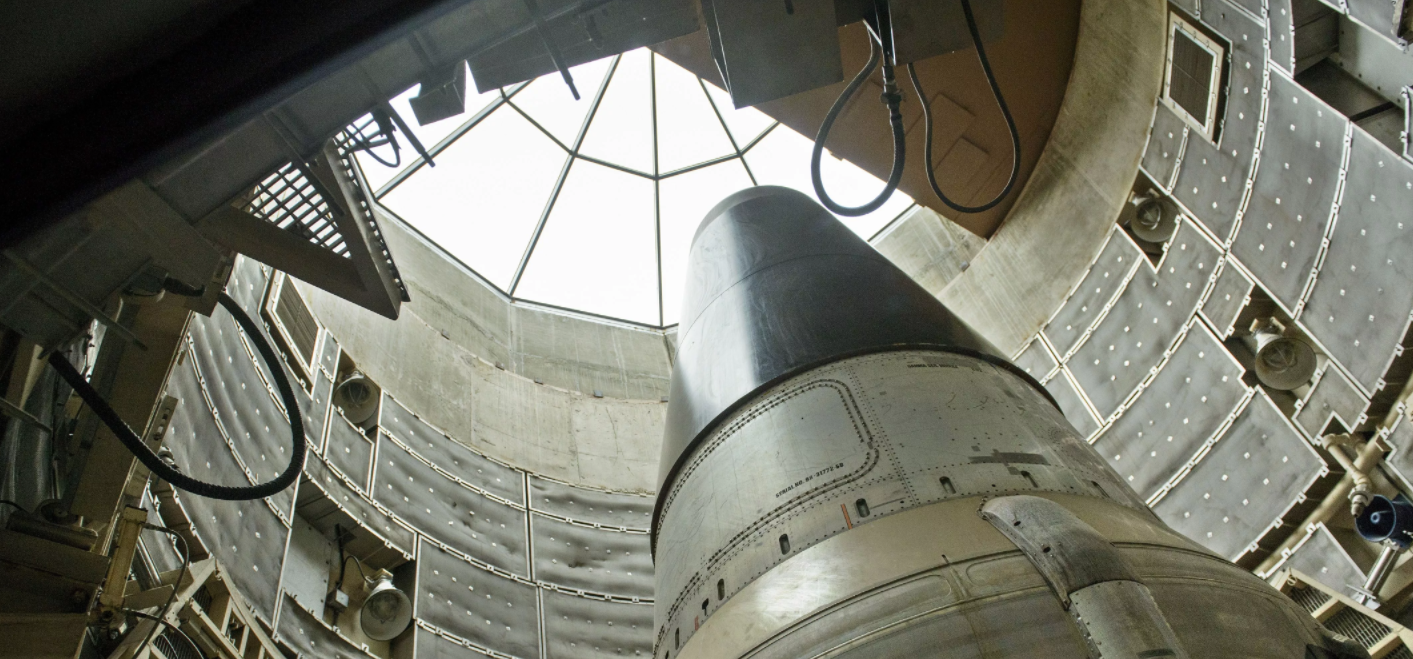 North Korea has test fired five new missiles and claims to have successfully tested a miniaturized hydrogen bomb. Iran too is racing towards nuclear weapons and advanced missile technology. Around the globe, risks are increasing. As a result, deterrence is more important than ever.
There was a time when deterrence simply meant having retaliatory nuclear weapons. But the risks are far more complex than a generation ago. Maintaining a strong and credible nuclear deterrent is absolutely necessary. But by itself, it is not enough. Today, the risks are too varied to have a single solution. The US must have a robust, multifaceted, broad-based deterrent to stop the world's evil doers. A modern military deterrent includes: (i) a strong up-to-date nuclear threat; (ii) a robust multi-layered missile defense; and (iii) a powerful conventional military force that can meet any threat and defeat any foe.
The need for a nuclear deterrent is clear. If any nation is tempted to use nuclear weapons, they must know that the retaliatory nuclear strike that would follow, would be devastating. With our nuclear weapons aging and more than a generation old, however, we must make needed upgrades to our nuclear triad. Continue reading →
---