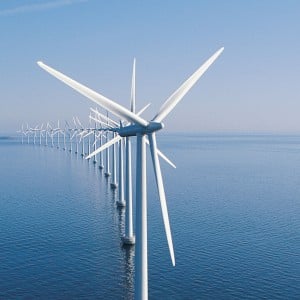 With payback periods of 190 to 452 years, these wind turbines in the UK make no sense at all. 
by Michael Bastasch
Towns all over Britain are blowing millions of dollars on wind turbines that are generating almost no revenue and will take hundreds of years to pay for themselves, reports the UK Telegraph.
The Telegraph reports that UK localities are spending hundreds of pounds installing wind turbines in an effort to boost renewable energy generation and fight global warming.
"Some turbines generate so little energy they would take hundreds of years to repay their original value," reports the Telegraph. "Experts argue that the failure of some wind turbines to recoup their value shows how small wind turbines are a poor way to generate renewable energy." Continue reading →
---