By William Tucker     •     RealClearEnergy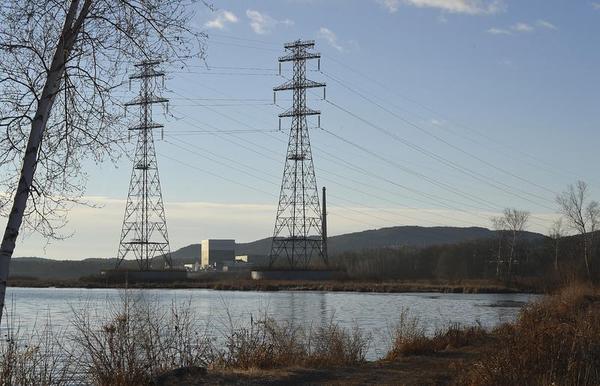 When the Green Mountain power company, Vermont's largest utility, announced earlier this year it will be buying nuclear power from New Hampshire's Seabrook reactor, many environmentalists felt betrayed.
"This is exactly why we closed Vermont Yankee, because we didn't want any nuclear power," they complained. But consumer demands left Green Mountain with no other choice. Nuclear is the ultimate reliable source of power – reactors operate more than 90 percent of the time – and Green Mountain needs back-up in case other sources stop working or if demand exceeds supply on a hot summer day. Vermont is struggling with its desire to be clean and green. The state closed down Vermont Yankee, which provided 600 megawatts of power, when public opinion against it became overwhelming. The state only consumers 1100 megawatts on the hottest day.
Along with the shuttering of the state's largest generating station came dreams of windmills, solar collectors, and other "clean and green" options that would soon be taking its place. Like many other states and nations, Vermont has assumed that passing laws mandating renewable energy quotas will solve the problem. The state has set a goal for itself of 55 percent renewables by 2017, 75 percent by 2032 and 90 percent by 2050. The figure now is 17 percent. Continue reading →
---