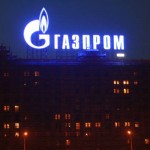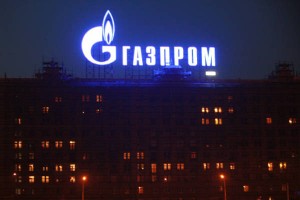 Western energy disarmament is proving suicidal.
by William Tucker
On Wednesday, the New York Times published a very nice account of a speech President Vladimir Putin gave to a group of the Russian elite in the Grand Kremlin Palace. Reported by on-the-scene correspondents, it was free of the usual filtering that takes place in Washington or most of the country's newsrooms:
In an emotional address steeped in years of resentment and bitterness at perceived slights from the West, Mr. Putin made it clear that Russia's patience for post-Cold War accommodation, much diminished of late, had finally been exhausted. Speaking to the country's political elite in the Grand Kremlin Palace, he said he did not seek to divide Ukraine any further, but he vowed to protect Russia's interests there from what he described as Western actions that had left Russia feeling cornered.
This isn't exactly the picture John Kerry and Angela Merkel are giving us. According to them, President Putin is "in another world, "behaving in 19th century fashion," "completely isolated" and "has a huge price to pay." Close your eyes, however, and you are listening to Hitler lamenting the humiliations visited upon Germany by the Versailles Treaty. They said the same thing about him. You know what happened next. Continue reading →
---